We still have plenty of turkey for sale, we just cut off the pre-order option!
Price per lb. is $3.89
Open 9am to 5pm on November 19 - November 23, 2022 for pickup
You don't need a reservation - Walk-ins are welcomed!
(Pre-orders closed the 18th of November - Walkins are welcome at the farm!)
Our family takes personal pride in each and every turkey we sell. We raise them with TLC from day old babies.; Our turkeys are processed humanely right on our farm in a State Inspected facility by the farmers who raised and cared for them, treating them with kindness and respect throughout the process.
We raise our turkeys as naturally as possible. This means they are raised with no growth stimulants or hormones. They are raised on open green pasture with free access to feed and shelter and full access to green grass, sunshine and fresh air.
No additives or preservatives are added during processing. Our turkeys come to you exactly as mother nature intended.
We invite you to make a TLV Tree Farm Turkey the centerpiece of your locally grown holiday tradition.
---

Don't forget to check out Stone House Cakery and Cafe Pies when you are ordering your turkey! To learn more about Stone House click here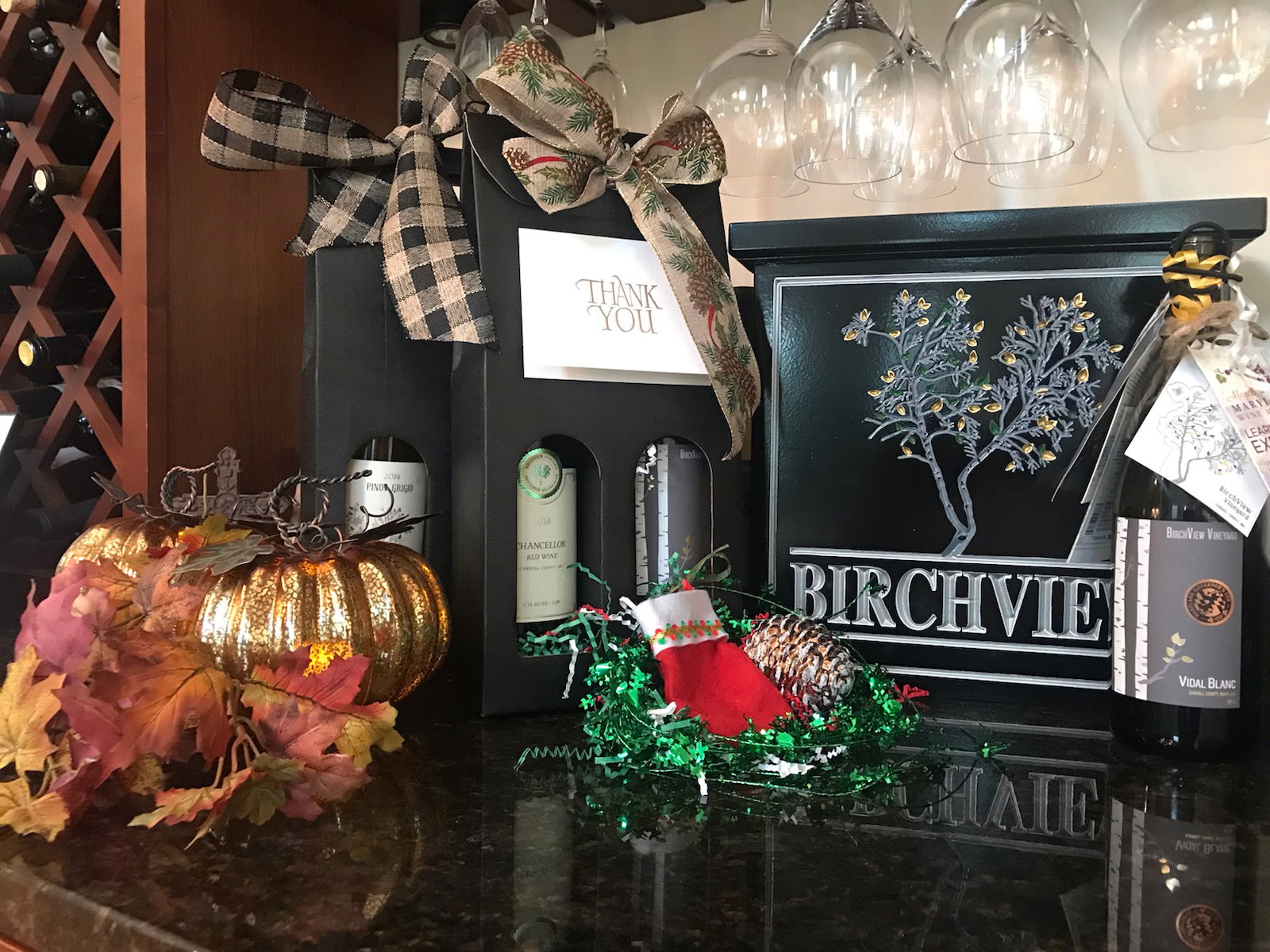 Don't forget that Birchview vineyards are going to be here when you pick up your turkey.
Pre-order with them at Buy Online (birchviewvineyard.com)