We offer several different varieties of live trees for you to choose from. We also provide a large selection of fresh cut Fraser Fir trees that we bring in from the mountains of North Carolina.
We offer Douglas Fir, White Pine, Blue Spruce, Cannan Fir, Balsam Fir and Fraser Fir.
We have a special visitor in Santa's workshop, he visits us on the day after Thanksgiving, Saturday and Sunday from 10am to 4pm. Stop in and get your picture with him and make sure you tell him everything you want!
We have a stand in the warming hut where you can purchase homemade snacks, hot dogs, and warm drinks.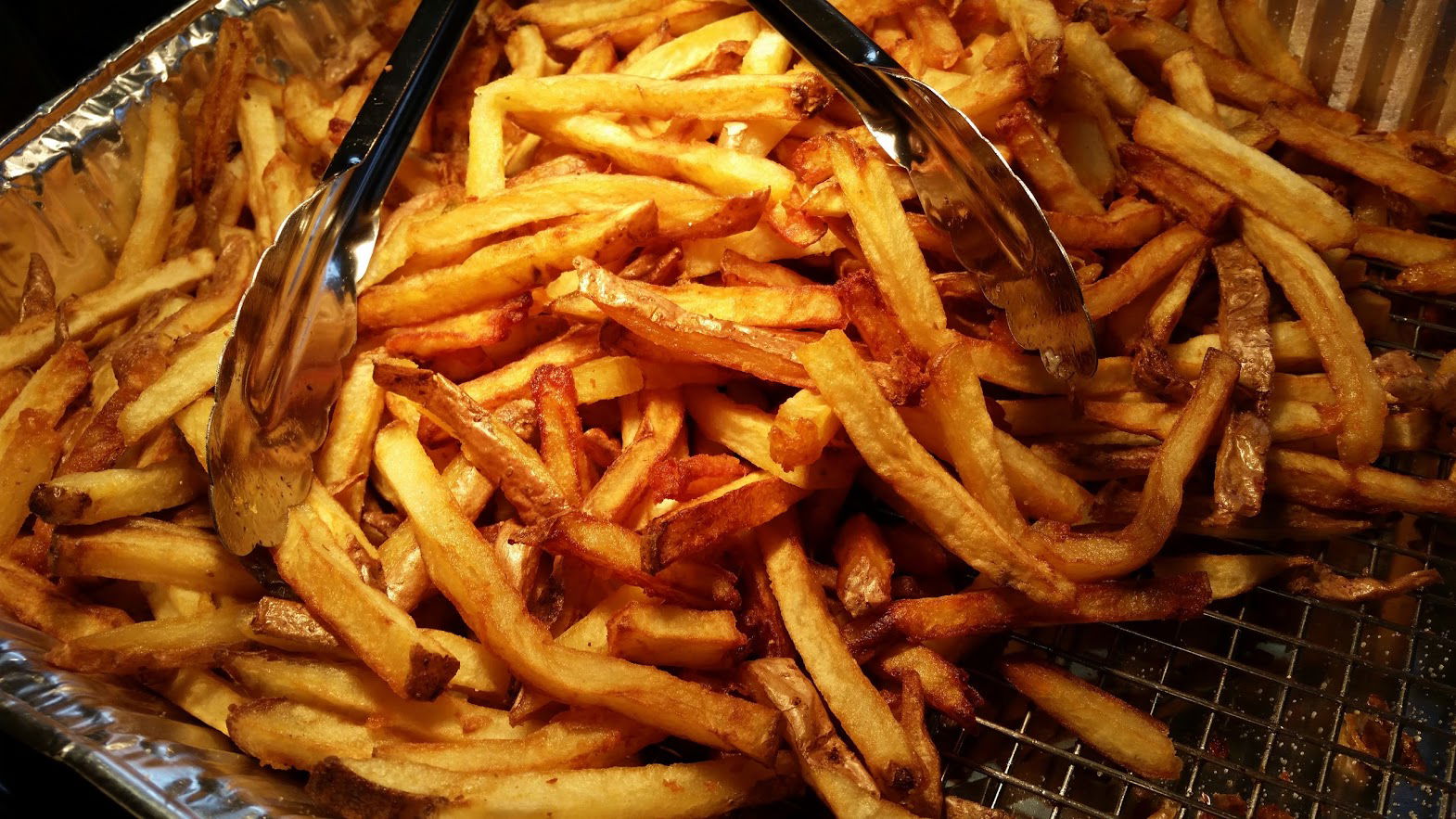 We are open: Monday - Thursday from 12:00 noon to 5:00 pm. and Friday-Sunday from 9:00 am. to 5:00 pm.
Pre-opening without Santa is November 23-24, 2019.
Regular Hours start November 29, 2019. * We might close early if we are short on trees - please call ahead to ensure.
---
Santa's Workshop
Santa comes and visits the farm Saturday and Sunday from 10 am - 4 pm, stop in and get your picture taken with him. Don't forget to look around at the handmade wreaths, crafts, ornaments, and Christmas Tree Stands.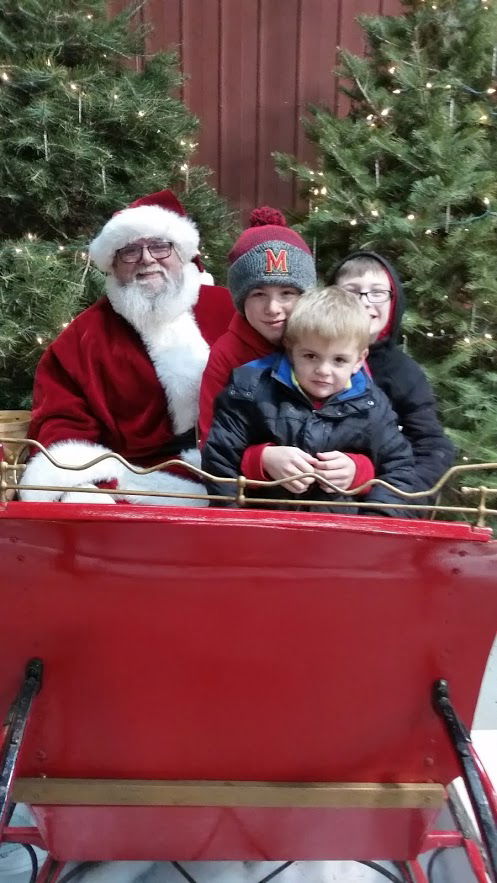 ---
Costs
We offer quality trees at competitive prices.
We accept payment in Cash, Check, Visa or MasterCard.
---
2019 Price List: * Prices Subject to change
| | | |
| --- | --- | --- |
| Tree Price (any height) | Type | Comments |
| TBD | White Pine | Long Soft Needles |
| TBD | Douglas Fir | Short 1" Needles, Very Fragrant |
| TBD | Canaan Fir | Short, Soft 1" Needles with open branches |
| TBD | Balasam Fir | Short, Soft 1" Needles |
| As Marked | Fresh Cut Fraser Fir | Short 1" Needles |
| TBD | Blue Spruce | Short Stiff Needles with sturdy branches |
* All prices are subject to MD. sales tax. Prices are subject to change.
* Live tree prices are based on the type of tree that you cut down! From one foot to ten feet, the price is the same!
---
Services Provided
We provide a wide variety of services to help make your visit with us a pleasure.
Our services include tree shaking and bailing (free of charge), and the complimentary use of our wagons and saws.
| | | |
| --- | --- | --- |
| Services | Price | Comments |
| Tree Shaking | No Charge! | Removes Dead Needles |
| Tree Bailing | No Charge! | Easier to Transport Tree into Home & Stand |
| Tree Drilling | No Charge! | For Use with the Stand-Straight Tree Stand System |
---
Important Tree Care Information:
* When you bring a tree indoors, cut 1/2 inch off of the trunk base and place it in a tree stand that holds plenty of water.
* Always keep your tree well supplied with water. Trees may use several quarts of water a day.
* Never let the water level fall below the base of the tree. If this occurs, the cut end will seal over with dry sap, preventing water uptake.
* If you don't plan to put the tree up right away, cut 1/2 inch off of the base, put the tree in a bucket of water and stand it in a shady place.
* Never place your tree near any type of heat source.